Welcome to De Palm Careers
De Palm Tours is your one-stop shop to fun and adventure! We offer a wide selection of tours and activities suitable for all ages and stages. From mellow cruising to wet 'n wild action, and cool comfort to rugged off-road exploration. Founded as a tour and transfer company in 1960, De Palm has gained trust and won the hearts of many Aruba visitors; first-timers and repeaters. The organization grew from six employees to today's volume of over 300 staff members, all committed to providing visitors with a convenient, hassle-free, one-stop portal to a wide variety of vacation experiences on Aruba.
De Palm Group of Companies consist of: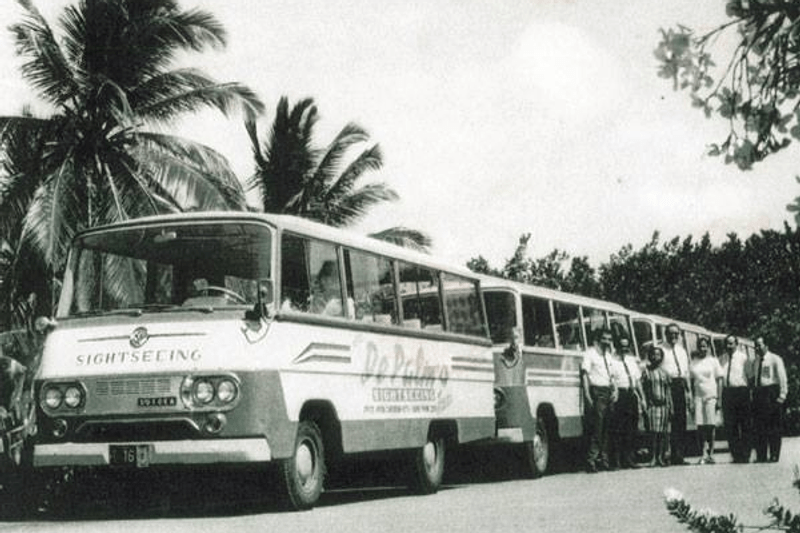 Company founded by Mr. Luis C. De Palm
Started with three mini-busses and a staff of ten, the company has grown to approximately four hundred employees working in seven different divisions of the De Palm Group of Companies.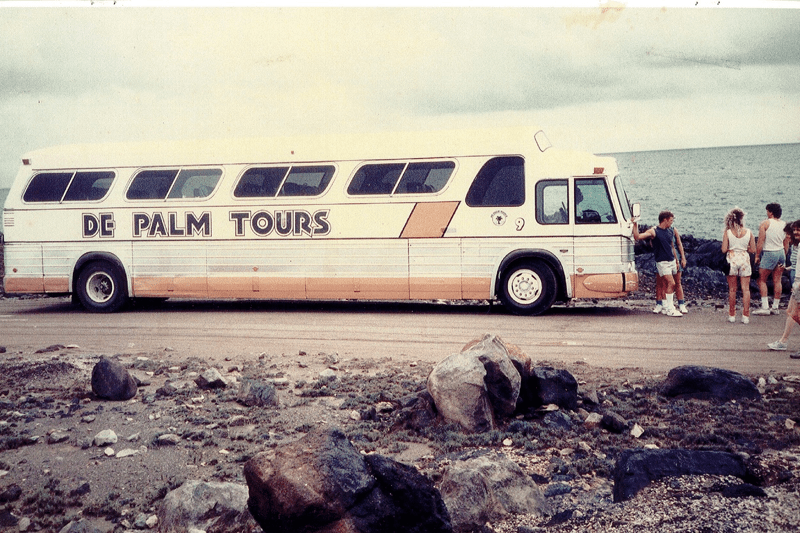 Company growth and diversification
Under the leadership of Mr. Harold D. Malmberg who along with his business partner Mr. Ramon Richardson acquired the company in 1971. The bus company grew to 30 luxury motor coaches and 8 minivans providing a variety of transportation services and island sightseeing tours.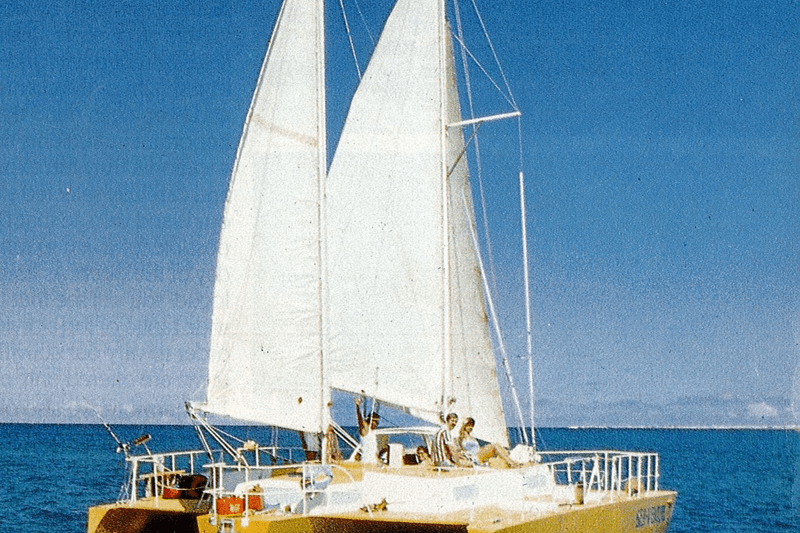 Development of water sport division
Water sport tours were exclusively for hotel guests, but De Palm changed that by developing a water sport division offering sailing, snorkeling and scuba excursions, to both visitors and residents.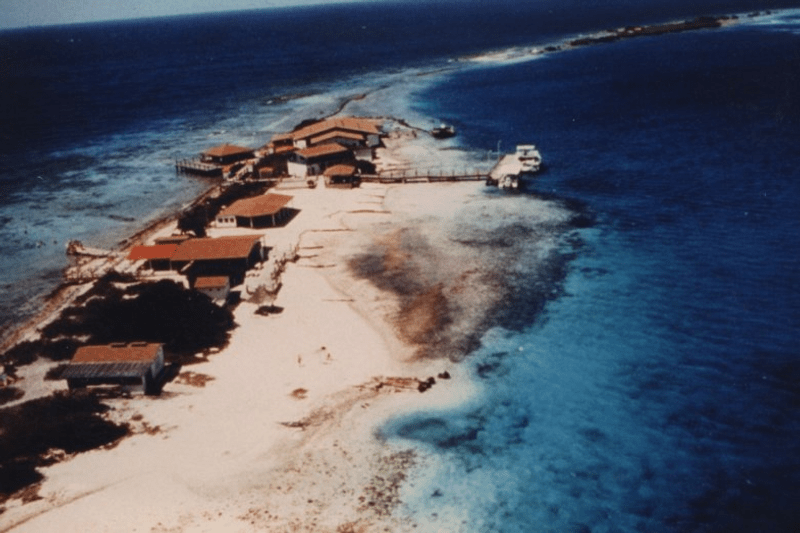 De Palm Island was developed
A private island developed with entertainment and recreational purposes in mind.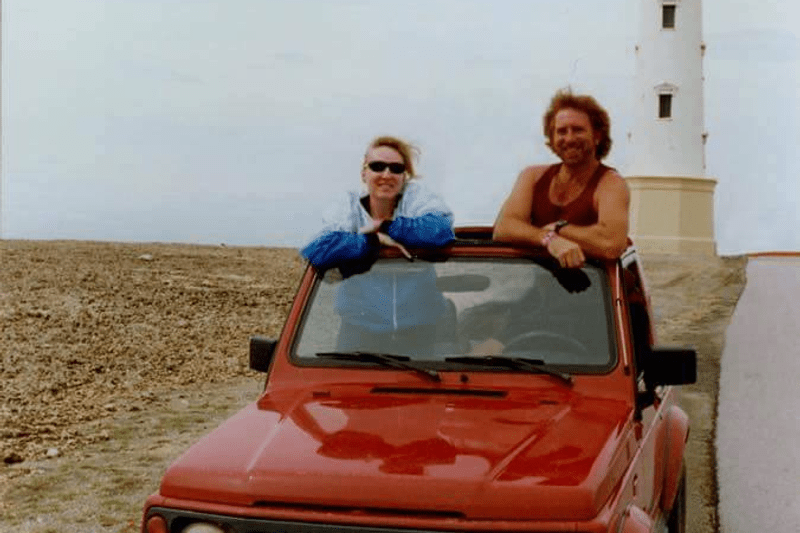 Launch of off-road vehicles
There was customer demand skewing towards off-road adventures thus, the company launched a fleet of off-road vehicles designed to take guests off the beaten path to places busses could not access.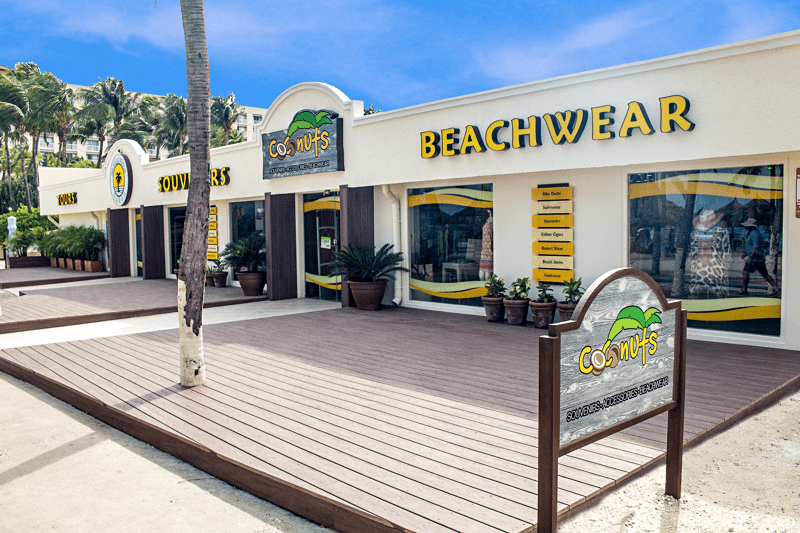 Coconuts retail stores
It was felt that retail stores, which well memorabilia of our products to visitors would fortify the brand name recognition for our company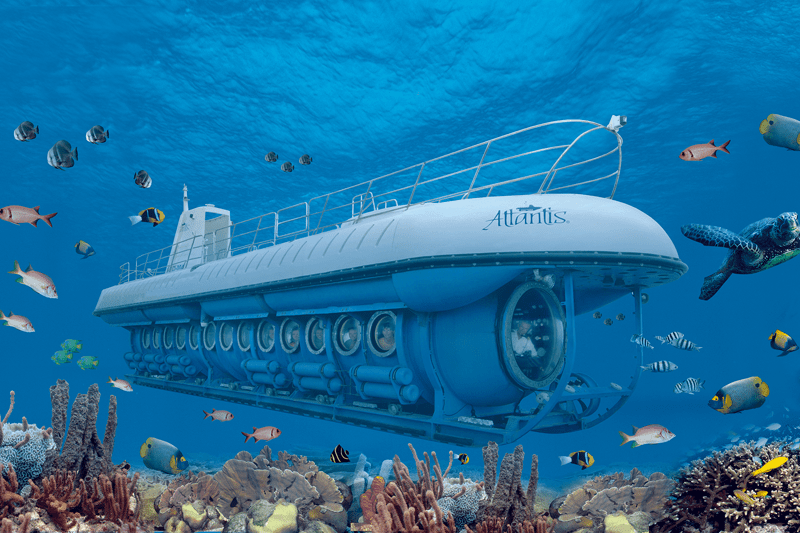 De Palm Acquired Atlantis Submarines
In 2011 De Palm acquired Atlantis Submarines, further diversifying its underwater tour product-line.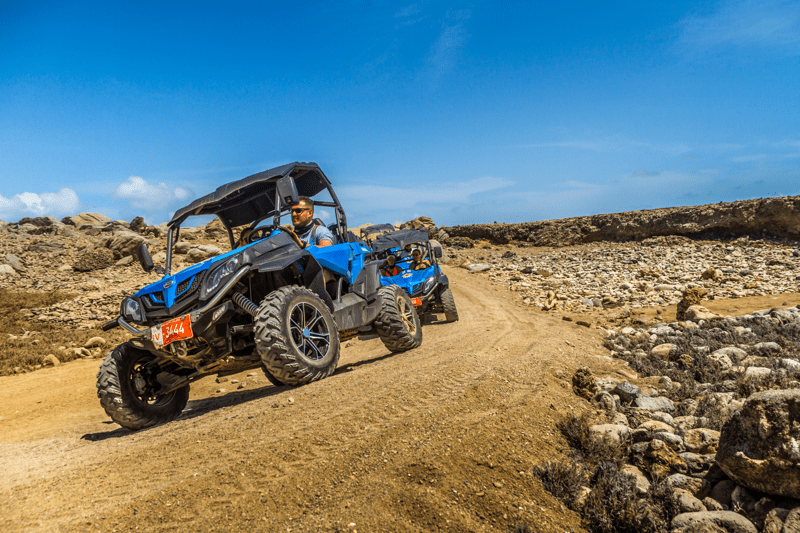 UTV operations
These special vehicles allowed the company to take visitors to locations other vehicles could not go to due to the roughness of the terrain.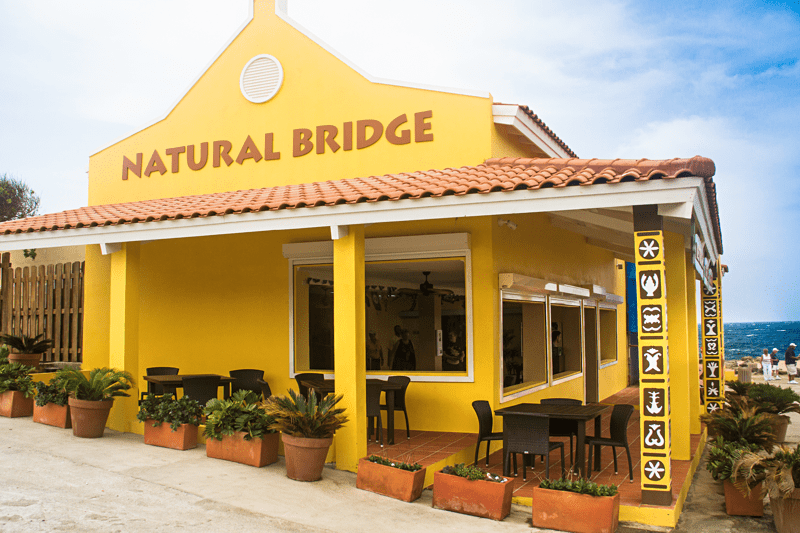 Retail concession at Natural Bridge
Natural Bridge welcomes approximately four hundred thousand visitors per year.
About DE PALM TOURS ARUBA
The leading workplace to build you career!